BABYDOLL YORKIES FOUNDED IN 1999
I HAVE A 4 GENERATION BABYDOLL YOGI LINE !
ANIMAL ABUSE. THERE ARE SO MANY WAYS TO ABUSE ANIMALS!!! ALWAYS KEEP YOUR PET FED, LOVED & GROOMED!
SO SAD!

My name is Sheila Willborn and I am a small Breeder of Beautiful homeraised YORKSHIRE TERRIERS.As a child,I always wanted a Yorkie ,about 35 years ago my dream came true when I got my first Yorkie Baby.I have created a 4 generation Babydoll Yogi line! I have always had a passion for all Animals,but the Yorkie breed just stole my Heart.All my yorkies are treated like Babys,and I have never had any people Babys.so I devote all my time to my Yorkie Babys.They are all home raised ,they have there own playground outside with fisher price slides and houses and accesories so they can get plenty of excercise.They love to play and run.I take my Yorkie bussiness very serious.its almost like adopting a people Baby.I just want them to go to good homes.When they leave my home and go to there new home ,I want them to be treated like somebodys Baby,not just a Dog.I give a Lifetime health warranty contract on all genetic disorders ! I want my customers to be happy with my Babys.I strive on breeding the perfect parents to get the perfect Baby.I would rather have one quality Puppy than ten that will exceed to a large weight and not look like a yorkie when full grown.I feed them the best of food, ,and they get there carrots & Broccoli for treats daily,sooo good for them.I am a Groomer,so all my Yorkies stay in full coat ! Its a hard job,but I love every minute of it.Its so rewarding for me to find good homes for this WONDERFUL GORGEOUS BREED. Thank YOU, SHEILA WILLBORN

Perfect Baby Romeo
Portrait Queen Bambi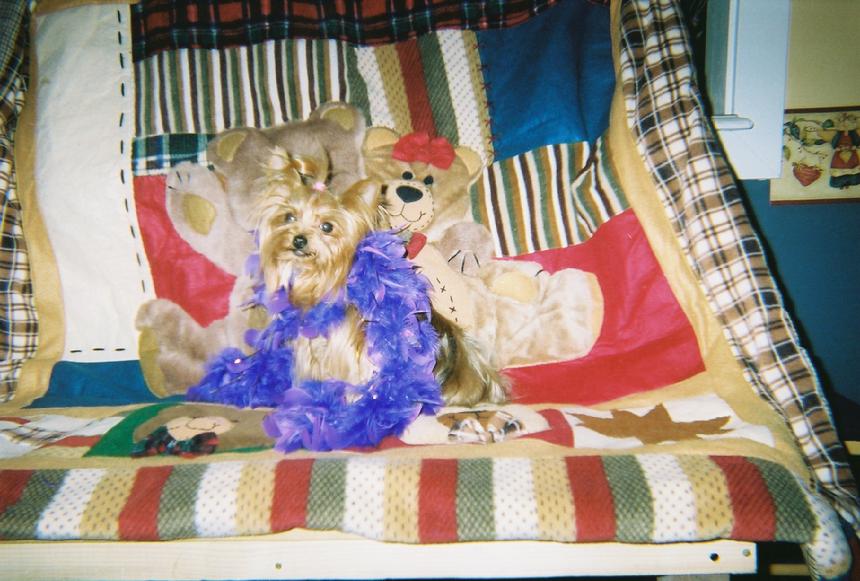 ALL DRESSED UP
GORGEOUS JAZZMIN !
SPANKY ! I LOVE & MISS YOU BABY!
I LOVE YOU MY PRECIOUS DAUGHTER!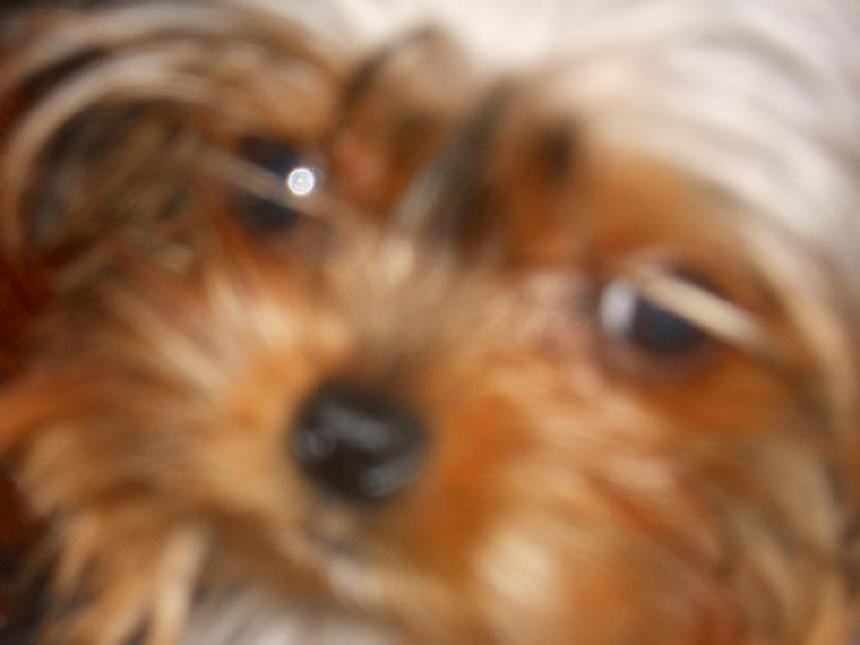 I LOVE YOU MY ANGEL DAUGHTER MUFFIE !
Website powered by Network Solutions®