FEMALES ON THIS PAGE ARE NOT AVAILABLE
BAMBILENA RIP MY PRECIOUS BABY BAMBI MOMMA LOVES YOU & MISSES YOU SO MUCH! JANUARY 7, 2002 - APRIL 15, 2016
MY 2 BEAUTIFUL DAUGHTERS
BAMBI & COOKIE ON THERE 13 BIRTHDAY THEY WERE SISTERS RIP MY SWEET BABYS MAMA MISSES BOTH OF YOU SO MUCH
MAMA MISSES YOU EVERYDAY COOKIE CAKES ! AND I WILL ALWAYS LOVE YOU LITTLE DAUGHTER ! 1/07/2002 - 2/18/2017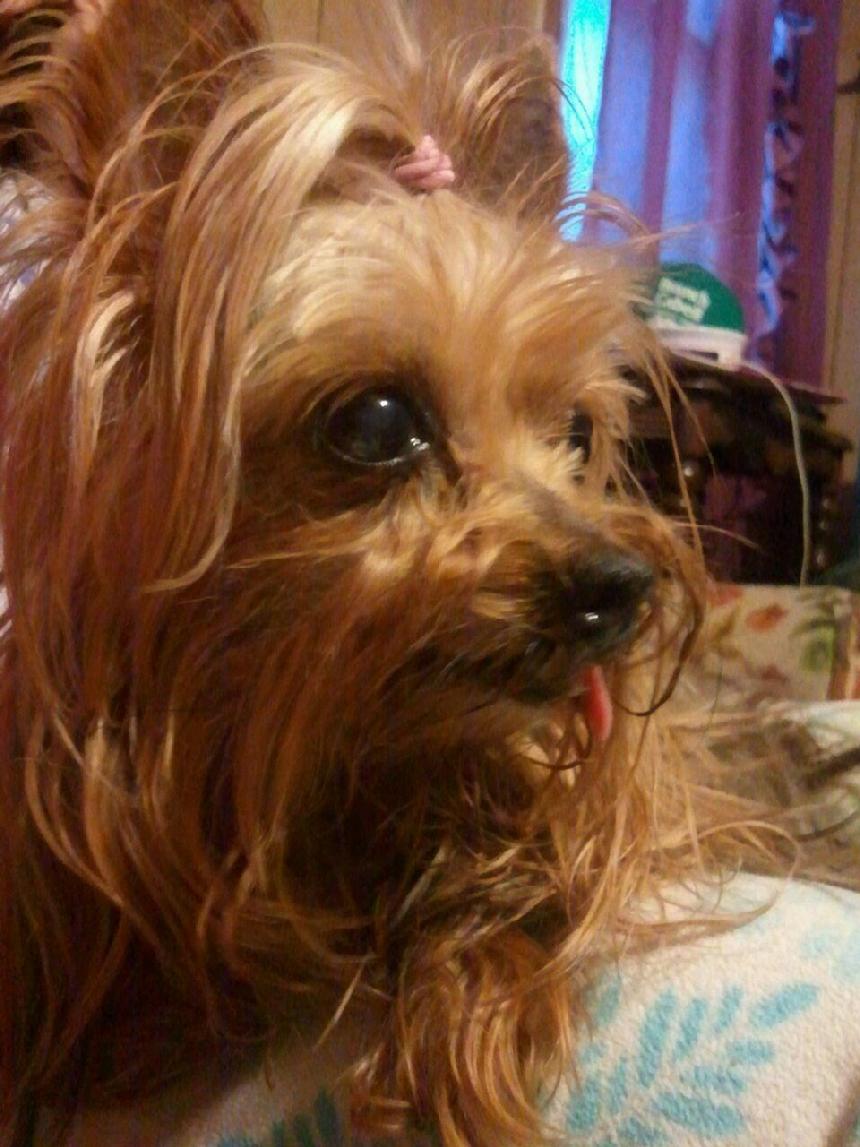 THE LOVE OF MY LIFE BAMBI!!!
MUFFIE ALONG WITH 1 OTHER OF MY BABYS DIED FROM BLUE BUFFALO DOG FOOD & 4 SICK BABYS THAT MADE IT ! BEWARE OF BLUE BUFFALO DOG FOOD !!!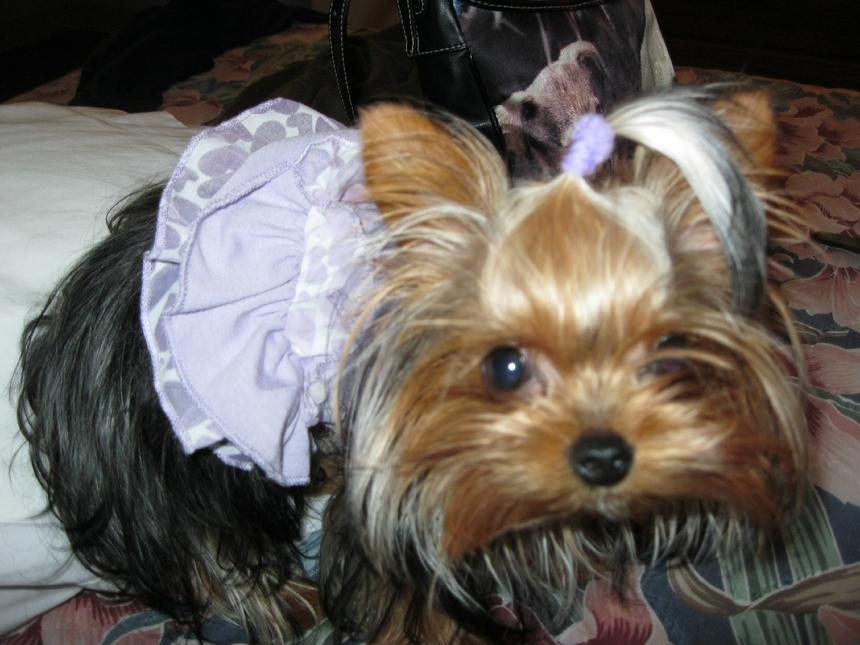 2 LBS FULL GROWN ! MOMMIE MISSES YOU SO MUCH!
INTRODUCING BABYDOLLS SWEET PRINCESS BOMBSHELL MALIBU,
XTREME BABYDOLL
INTRODUCING A CHOCOLATE BABYDOLL MAPLE
INTRODUCING BABYDOLLS MELT MY HEART WILLOW !
A BABYDOLL FAIRY TALE CINDERELLA! RETIRED !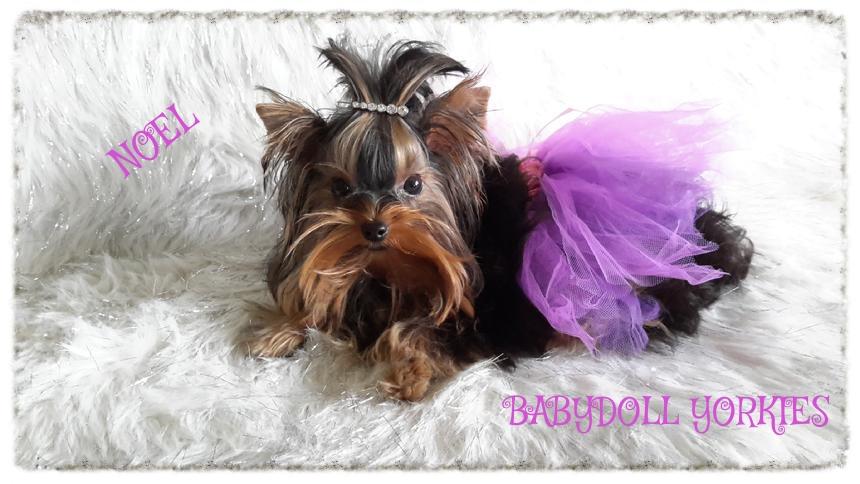 2 LB FULL GROWN , WHAT A SPECIAL BABY SHE IS TO ME & HER SISSIE BAMBI!
MY BABYDOLLS FAIRYTALE CINDERELLA WENT TO HER FOREVER HOME YESTERDAY WITH LIZ BRYANT OF ELBA ALABAMA, SHE SAYS SHE IS A PRECIOUS GIFT IN HER LIFE! I WILL MISS YOU MY SWEET BABY ! THANK YOU SO MUCH LIZ.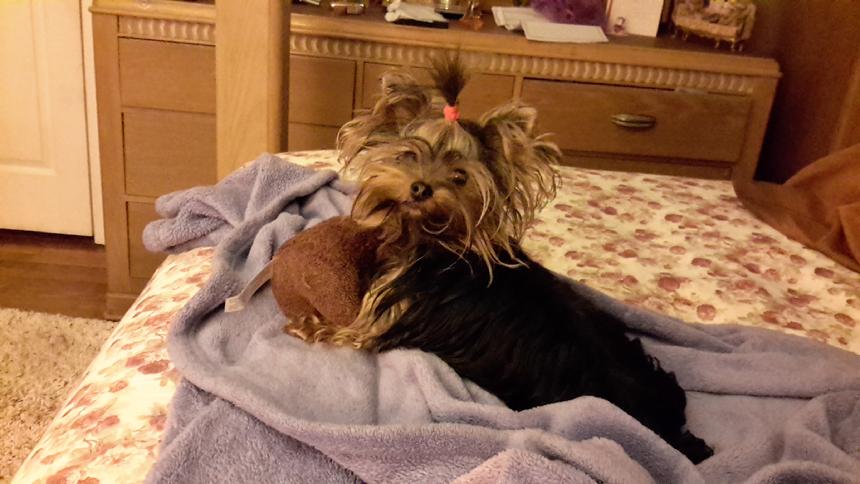 BEAUTIFUL CINDERELLA JUST FOR LOVING!
BABYDOLLS DARK BEAUTY KIZZMITT RETIRED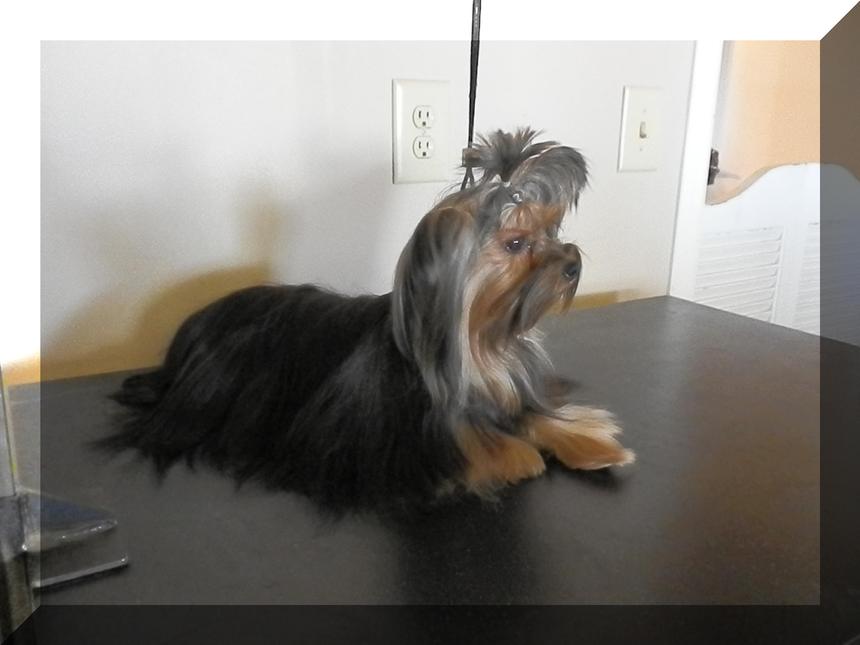 THIS IS MY NEW BEAUTIFUL BABY GIRL, SHE CAME ALL THE WAY FROM ARIZONA. SHE HAS ALOT OF CHAMPIONS IN HER BACKGROUND. SHE IS ABSOLUTLEY PRECIOUS.THANK YOU BOBBIE MILSOM FOR SUCH A WONDERFUL BABY!!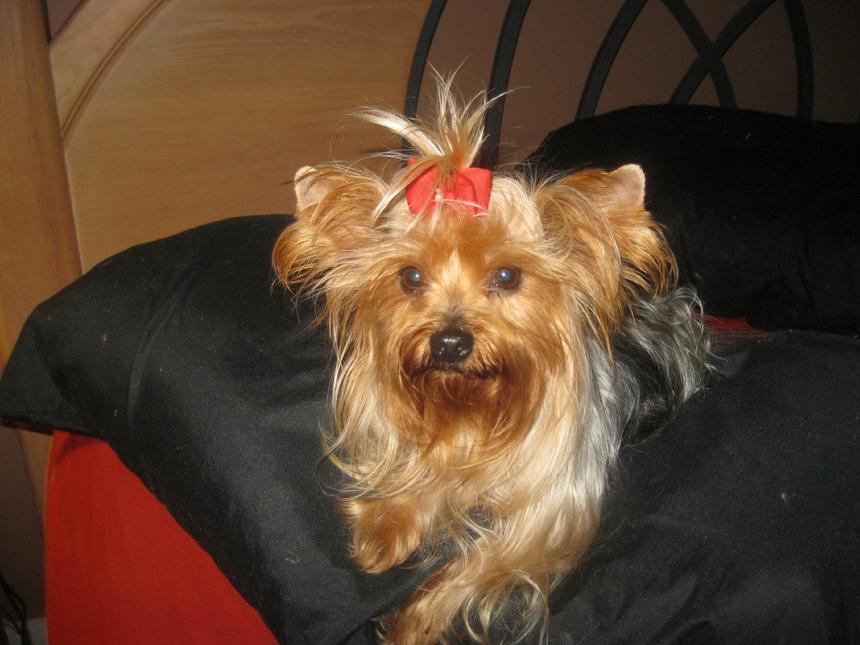 THIS BEAUTIFUL GIRL IS THE DAUGHTER OF SPANKY, & SISTER TO BAMBI & COOKIE. IM SO GLAD I HAVE HER. SHE IS VERY SPECIAL!!
BABYDOLLS RIBBONS, BOWS & LACI !
BABYDOLLS RIBBON BOWS & LACI!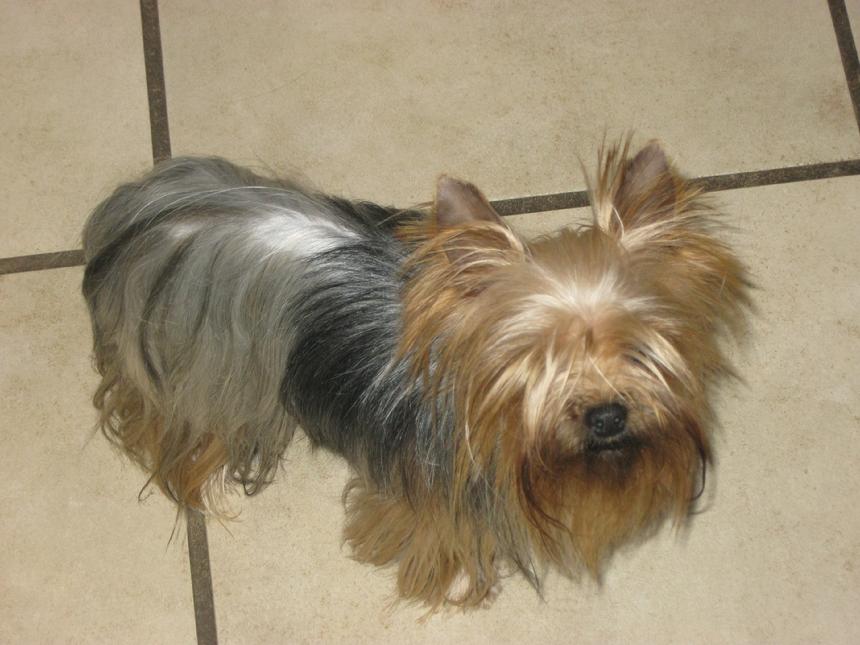 THIS IS BABYDOLLS LA PETITE BRIDGETTE!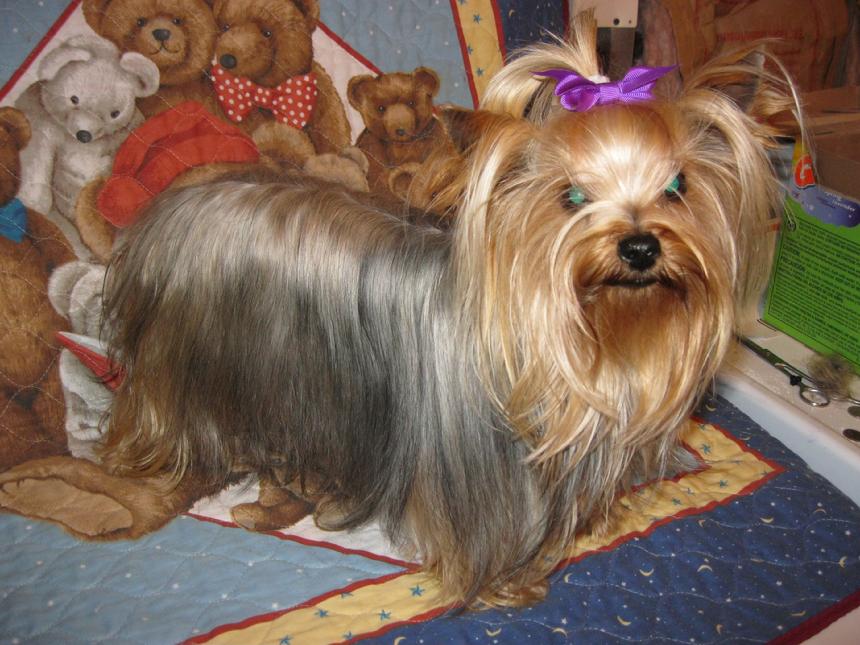 THIS IS BABYDOLLS RIBBONS, BOWS, & LACI. SHE IS THE DAUGHTER OF WONDERLANDS BEAUPEEP, & THE GRANDAUGHTER OF MY BAMBILENA. SHE IS VERY GORGEOUS & WEIGHS AROUND 5 LBS.
| | | |
| --- | --- | --- |
| THIS IS 3 GENERATIONS BAMBI BEAUPEEPS MAMA. | THIS IS BEAUPEEP BAMBIS BABY. | THIS IS ROMEO BEAUPEEP BABY, AND BAMBIS GRANDBABY, THEY ALL LOOK ALOT ALIKE. |
THESE ARE BABYDOLLS CHLOE (LEFT) AND BABYDOLLS BUFFIE (RIGHT) DAUGHTER & MOTHER. ARENT THEY GORGEOUS?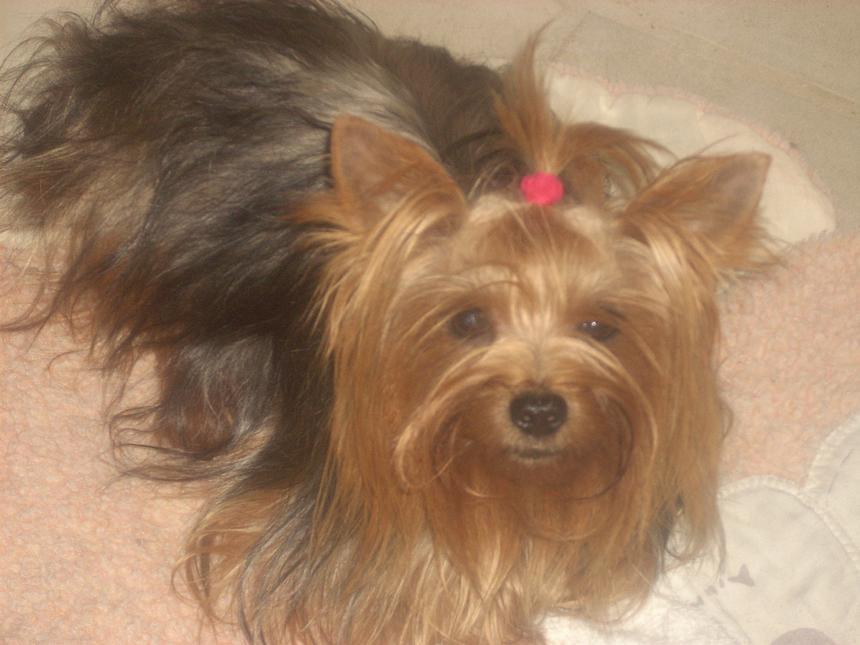 BEATIFUL BABYDOLL YORKIE BUFFIE. HER PEDIGREE IS C. D. HIGGINS THE ONLY YORKIE THAT EVER WON BEST IN SHOW AT WEST MINSTER IN 125 YEARS. HE IS HER GREAT GREAT GREAT GRANDFATHER, HER OTHER CHAMP. BLOODLINE INCLUDES STARDUST, YORKMONT, FAIRYTAILES, & ROTHBY. SHE IS THE MAMA TO ROMEO, TOBY, CHLOE, & HARLEY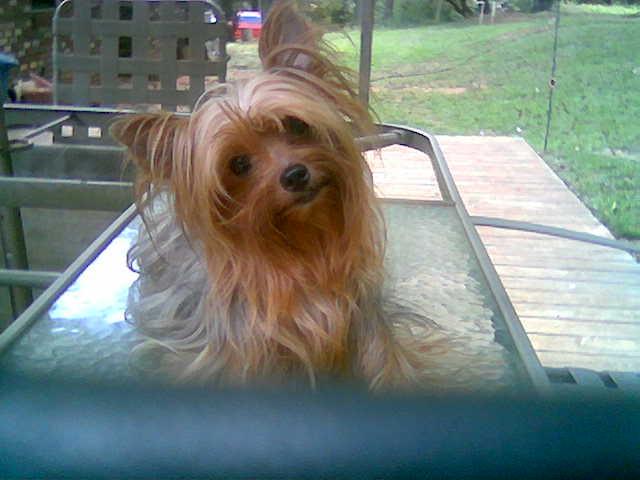 Babydolls Bambilena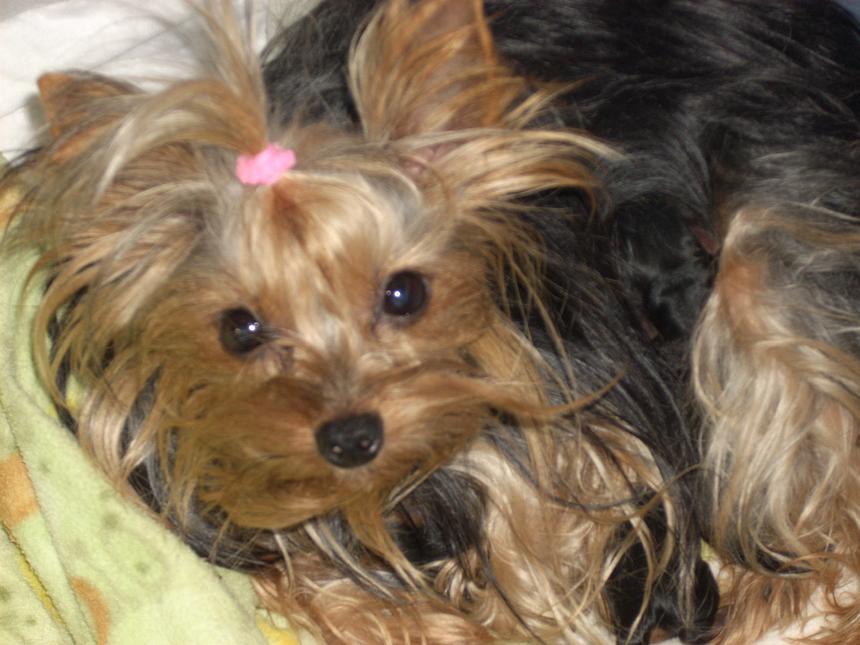 BEAUTIFUL JAZMIN
BABYDOLLS BEAUTIFUL BUTTONS & BOWS
Baby Bambilena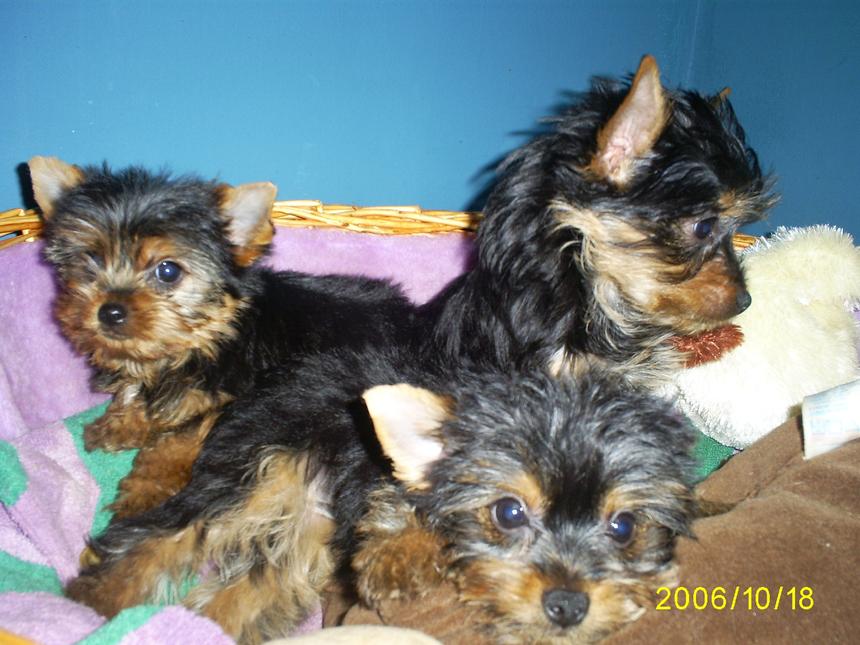 When they were Babys(Daphne Paris Jasmine) Babydoll females
Website powered by Network Solutions®